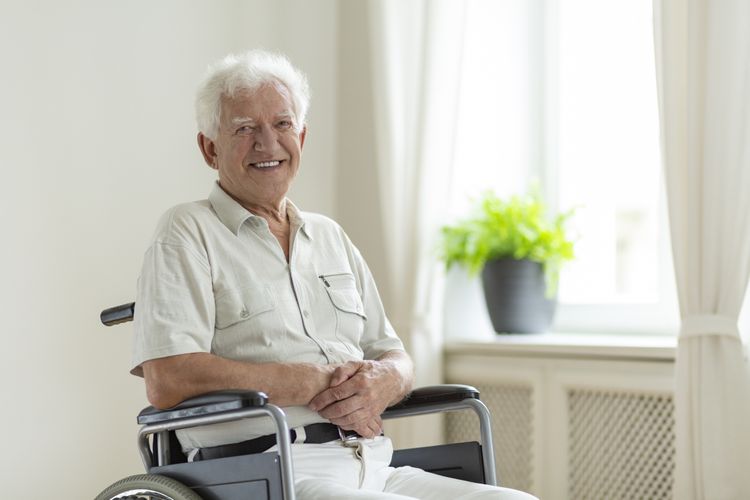 At Medical Center Pharmacy we stock a large selection of home medical equipment and supplies and can special order most other items. Our knowledgeable staff can help you select the proper product according to your specific needs. We offer specialized fitting and training for most products and free delivery and setup for most medical equipment. We also bill Medicare and most private insurances. Please feel free to stop in and see what we have during normal business hours. Personal assistance is available from our staff Monday thru Friday from 9am until 5pm. For your convenience, appointments for private consultation with our staff are available during these hours. Please call us at 997-4471, ext. 4, for more information.
Diabetes Supplies – We offer a comprehensive selection of blood glucose monitors, lancets, strips, and other related products. Our knowledgeable staff will train you how to use your new monitor and is always available to answer your questions. In addition, we bill Medicaid, Medicare, and private insurance for diabetic supplies.
Lift Chairs – We offer lift chairs in a variety of styles, colors, upholstery types, and sizes. Chairs are available that will accommodate varying body weights and heights. Our staff is available to help you select the model that is right for you.
Hospital-Style Beds – Medical Center Pharmacy offers hospital beds for home use in manual, electric, and semi-electric models to accommodate individual needs. We also carry hydraulic patient lifts, trapeze equipment, side rails, overbed tables, and other related accessories.
Wheelchairs – Our Home Healthcare Department offers a large selection of wheelchairs in a variety of styles, widths, and colors. Let our staff help you choose the wheelchair that is right for you based on your size and needs. In addition, standard wheelchairs with regular or elevated footrest attachments, as well as transport chairs, are available for rental.
Bath Safety – We offer a full selection of bath safety and assistance products including shower chairs, transfer benches, sitz baths, elevated toilet seats, and bath safety rails. In addition, we rent bedside commode chairs.
Wound Care – We carry a large selection of hard to find bandages and dressings for post-surgical wound care as well as general first aid purposes. If we don't have the dressing you need, we can usually get it within a short period of time.
Additional Products – Our Home Healthcare Department offers a wide variety of other products in addition to those listed above. Our selection of orthopedic products includes a large selection of supports, braces, splints, and related devices which are fitted to you by our experienced staff. Ambulatory aids and walkers are available, including canes, crutches, and three and four wheeled walkers in both folding and non-folding styles. In addition to our large selection of wound care products, we carry incontinence products, compression stockings, products to assist patients undergoing chemotherapy, and much more. We also offer nebulizers as well as asthma treatment aids. If you don't see a product which you are interested in, we can probably order it. For further information on available products, we invite you to visit us in person or contact us by telephone.