Home Delivery
We offer home delivery for prescriptions to our patients in the Rockingham area. Contact us today for details or to schedule your delivery service.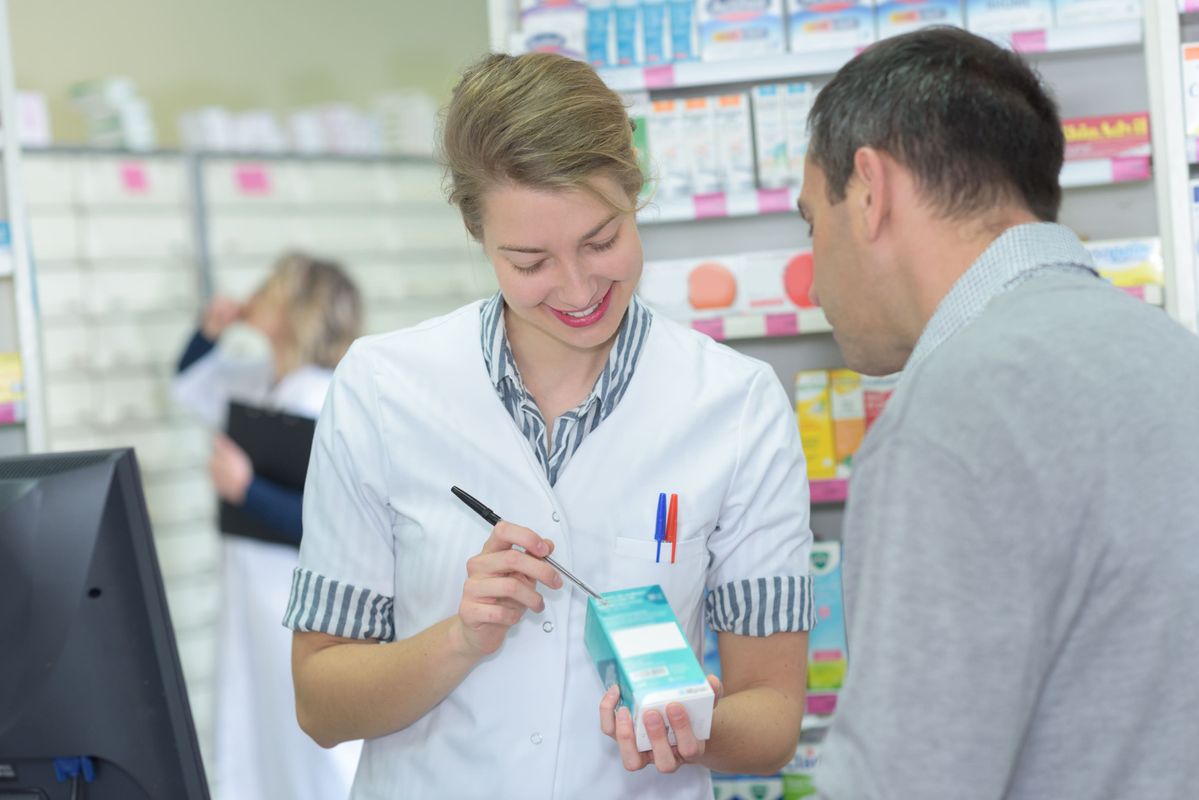 With med sync, you can sync your prescriptions and pick them up on the same day each month.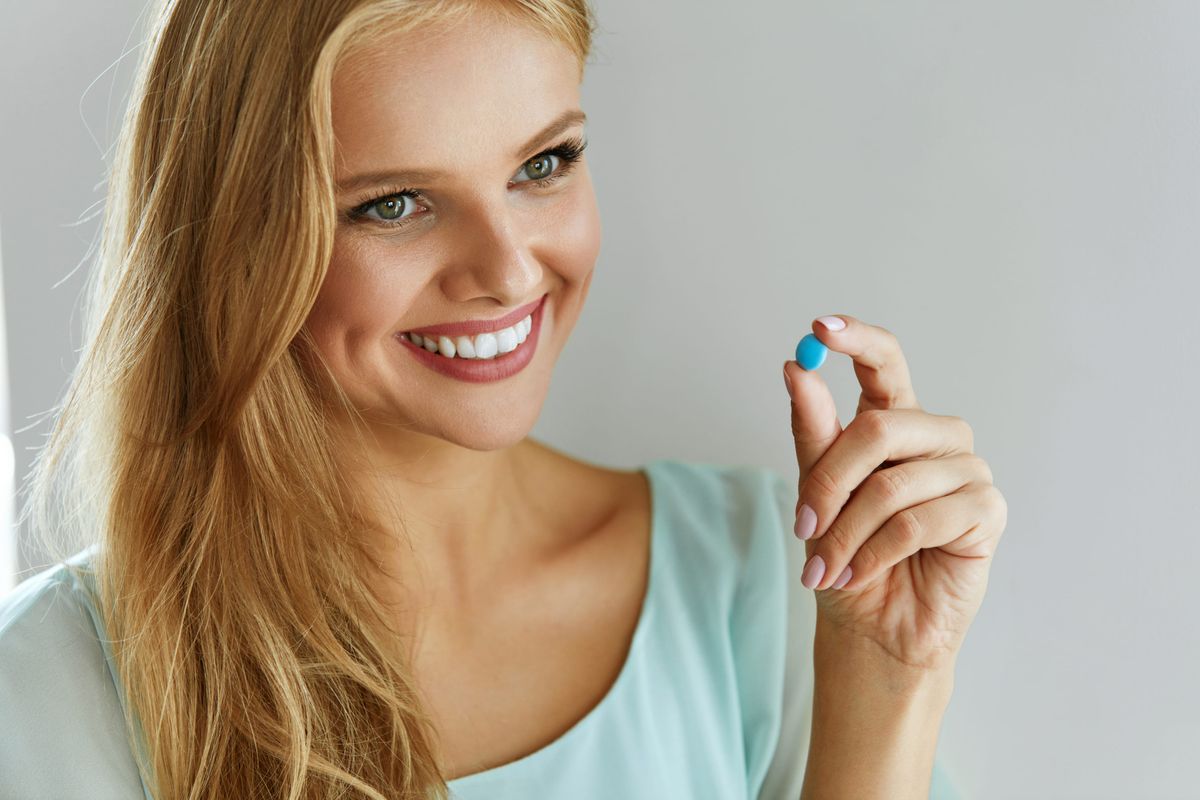 Our strip packaging system bundles your medications together by date and time.

Over the Counter
Pain Medication
Cold and Allergy Medication
Vitamins and Supplements
Oral Health Products
Feminine Hygiene Products
First Aid Items
Cosmetics
School and Office Supplies
Hair Care
Sunscreen and Bug Spray Medication Services Cards & Gifts
Home Decor
Greeting Cards
Special Occasion Items
Seasonal Gifts
Kid's Toys
Candles
Gift Cards
Scarves, Purses and Tote Bags